Musik ist schon mein ganzes Leben eine treue Begleiterin und immer wieder im Mittelpunkt meines Tuns. Diese Leidenschaft mit anderen SängerInnen und InstrumentalistInnen zu teilen, ist immer wieder eine besondere Erfahrung. Musik ist neben dem alltäglichen Informationsaustausch eine wunderschöne Art der Kommunikation. Zeit, Intensität und Farbe, sowie Qualität können hier auf einzigartige Weise ausgetauscht werden.
Ich Singe auch für SIE:
Für Veranstaltungen, Feste, Privatfeiern, etc. darf ich mit großartiger instrumentaler Unterstützung Gerd Schuller & Söhne in den musikalischen Diskurs treten und mit einem Repertoire von Funk/Soul, Blues/Rock and a little bit of Jazz das Publikum zum Mitspüren einladen. Je nach Wunsch und Größe der Veranstaltung kann die Größe der Band variieren.
Ich Spreche auch für SIE:
Ob Telefonschleife, Dokumentationen, Synchron, Werbejingels, Hörbuch oder Ähnliches - ich freue mich mit meiner Sprechstimme zu spielen und auf Ihre Wünsche speziell einzugehen.
Ich Trainiere auch mit IHNEN
Gerne teile ich mit Ihnen meine Erfahrungen und biete in meiner Praxis "STIMMZIMMER" ein individuelles Stimmtraining an.
Hier erfahren SIE mehr: www.stimmzimmer.at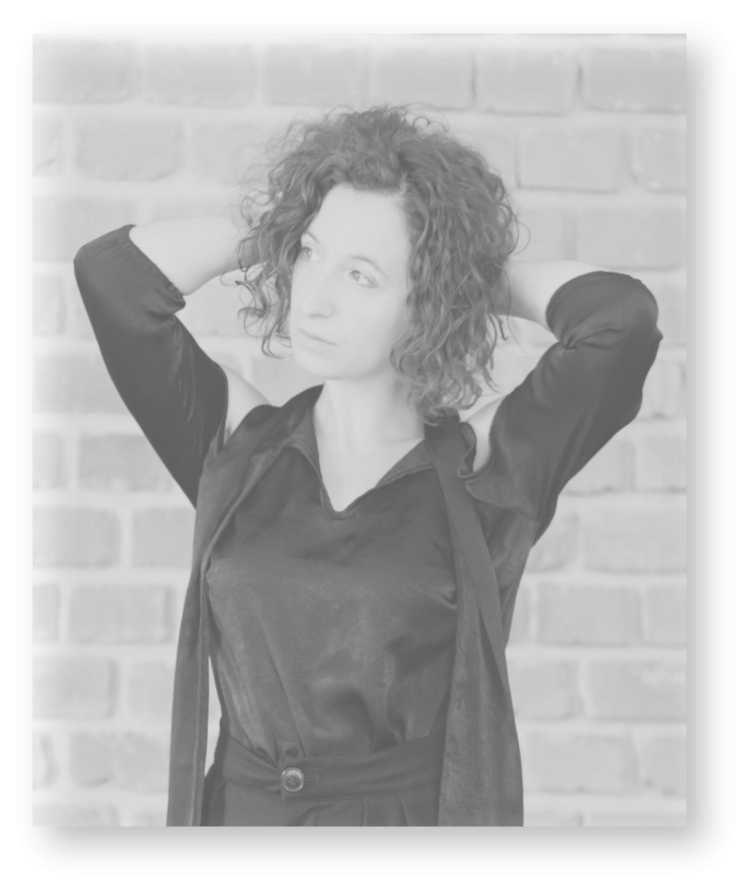 Sledgehammer, Vienna waits for you, Perfect day aufgenommen im BLUE FUNK STUDIO.
Shadow Fall, Misery aufgenommen im Oldgin Studio.
Sprachaufnahmen aufgenommen bei nasaomusic.